An intense heatwave is gripping much of Europe, especially Greece. Many people are due to take off on their holidays in the coming weeks, and might not have Travel Insurance. Here's some Top Tips on what you need to know.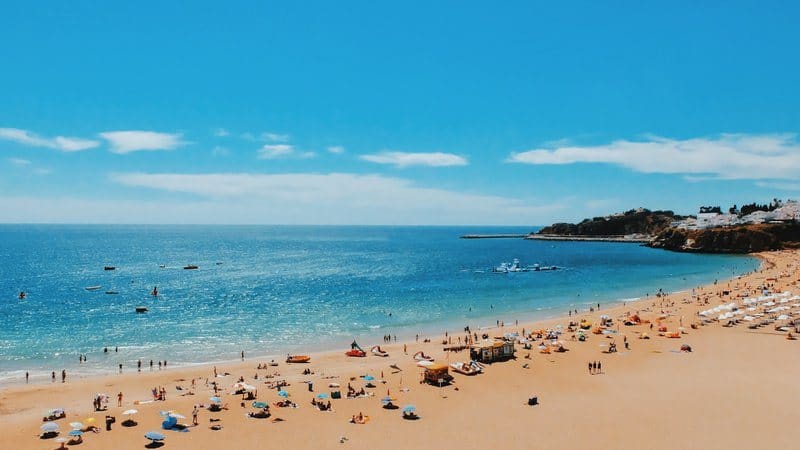 Travel Insurance
It only takes a few minutes to take out a good travel insurance policy. But that few minutes could end up saving you a lot of time, money and stress. Take some time to consider what you need to be covered for. Your policy should reflect the type of holiday or trip you will be taking.
AA Travel Insurance is available from as little as €14.99. But there's different levels depending on what you need. Your travel insurance provider should be able to talk you through the different options. Sometimes it is worth paying for a little extra cover to get exactly what you need.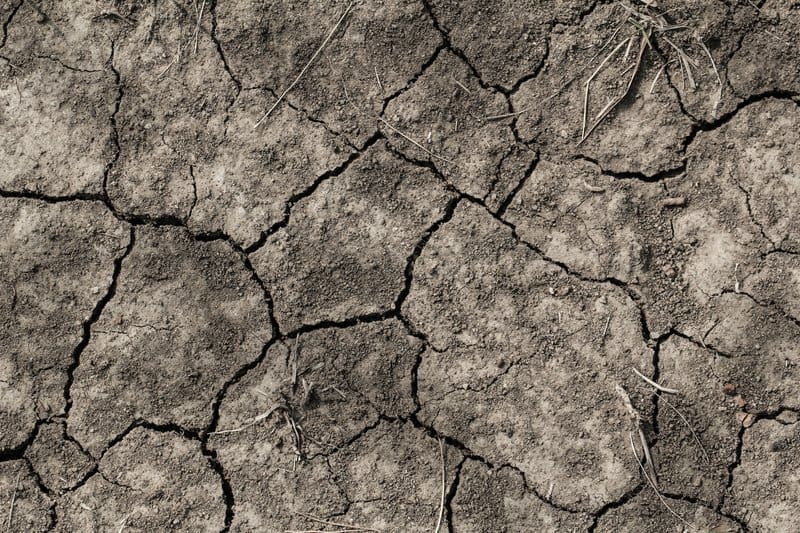 Will my Travel Insurance cover me during a heatwave?
This is a tricky one, because the effects of a heatwave are far-reaching. There is the impact on travel, on accommodation, but particularly the effects on the human body that could end up being fatal. A good source of information on the Irish Government's travel advice should help you.
Travel insurance could cover you should you need to cancel your trip for reasons outside of your control. However, bear in mind that deciding not to go because of a heatwave may mean that you are not covered for cancellation. Travel advice from the Irish Department of Foreign Affairs should be considered. However, if you do travel during a heatwave, our policies have a number of features and benefits to cover you while abroad.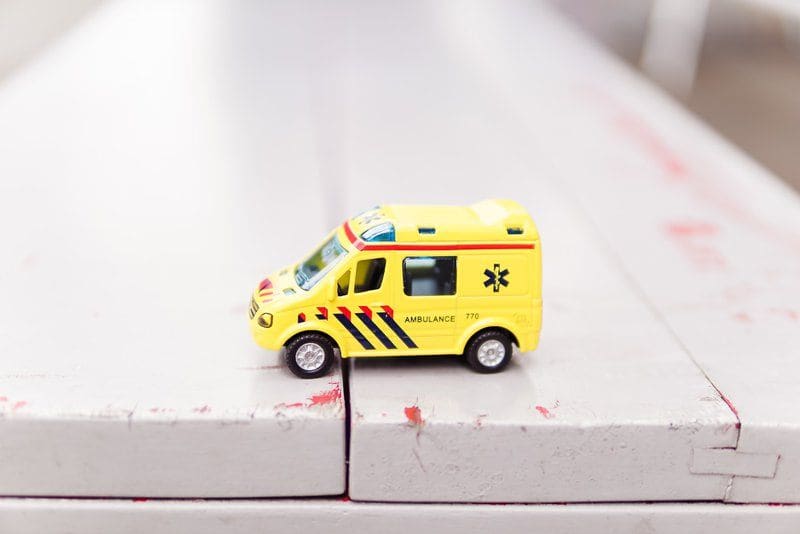 What if I need medical attention on holidays during a heatwave?
Our policies come with up to €10,000,000 cover for medical expenses and repatriation. So if you do need medical attention, you should get the treatment that you need.
We also have 24/7 access to English-speaking GPs while you are away. They are just a call away should you need advice or help. You just need to download the Doctor Please! app, then you can book in a voice or video call with a healthcare professional. They can even send prescriptions.
Other advice for travelling in a heatwave
Having Travel Insurance is great to give you peace of mind should something happen on holidays. But best to try avoid any mishaps in the first place!
Make sure to keep hydrated. Your body needs fluids in the heat. Also try to keep those fluids non-alcoholic to give you the best chance at staying hydrated. You could bring a bottle of water with you if you have to venture out when it's so warm.
Stay out of the sun and avoid the hottest part of the day between 12pm and 3pm. It's not worth taking the risk of strenuous activities in such searing heat. Take it easy, stay in the shade, and leave those other pursuits for the morning or later afternoon when it's a bit cooler.
If you are heading off on your holidays soon, be sure to give us a call for AA Travel Insurance to give you the peace of mind and the cover that you need. We're just a phone call or a click away!