· Diesel prices increase broadly in line with signalled duty increases, up 4.3% (6 cents increase)
· Petrol prices are up 4.8%, up 8 cents on last month.
· Average price for petrol is €1.65, average price for diesel is €1.53.
According to the latest AA fuel prices survey, fuel prices have increased by over 4% compared to the same time last month, on foot of signalled duty increases on petrol and diesel. The average petrol price is €1.65, with the average diesel price is €1.53.
Duty on petrol increased by 6 cents per litre and 5 cents per litre on diesel on June 1st, and on average, petrol prices have increased by 8 cents per litre and diesel by 6 cents per litre.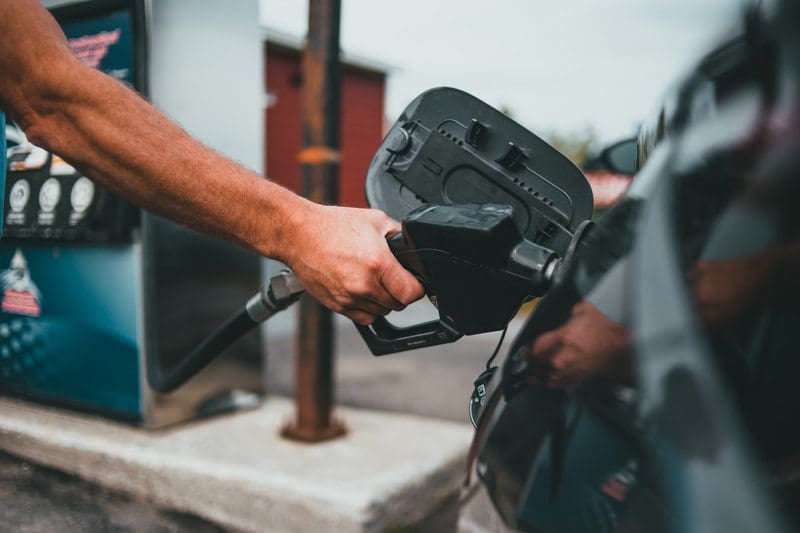 "We did know that petrol and diesel prices were set to increase and this month's increases are broadly in line with what was predicted, with just a slight increase compared to what we had predicted, with a 4.8% increase on petrol and 4.3% increase on diesel," said AA Ireland Head of Communications, Paddy Comyn. "The price of a barrel of oil has remained quite stable over the past 30 days, so we haven't seen too much fluctuation in pricing at the pumps."
Following the June 1st increase, on September 1st, these rates will increase by 7 cents for petrol and 5 cents for diesel. The Government will fully restore the rates on October 31st with a final increase of 8 cents for petrol and 6 cents for diesel.
AA Ireland Members can avail of 3 cents off a litre from Circle K via the AA Ireland App.