Changes to Electric Vehicle incentive scheme announced. Money available to would-be Electric Car buyers to reduce this summer.
What is the SEAI grant for Electric Vehicles?
The Sustainable Energy Authority Ireland (SEAI) distributes a number of grants to incentivise the uptake of Electric Vehicles in Ireland. It exists to encourage car buyers to opt for electric drivetrains over combustion-powered equivalents.
A range of grants is available, including VRT relief, privately purchased grants, taxi and hackney grants, home chargers and more. Almost €200m in grants has been administered for the purchase of privately owned vehicles in Ireland in the last twelve years, covering more than 40,000 vehicles.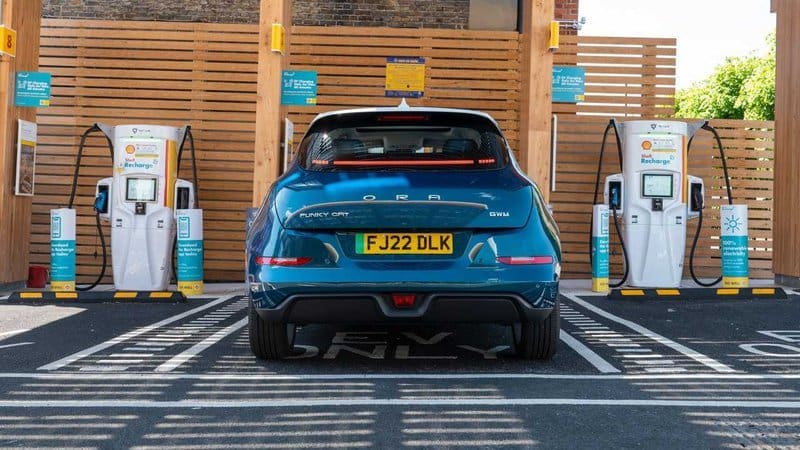 How much is the SEAI grant going down?
The vast majority of qualifying EVs will see a reduction of €1,500 on the SEAI grant. There is a sliding scale on cheaper EVs, but at the moment, no cars fit into those categories. Cars prices above €60,000 will continue to miss the grant completely.
When is the SEAI grant going down?
The grant will go down from July 1st 2023. Speak to your local dealer about the grant if you are considering purchasing an electric vehicle. They make the application for the grant on your behalf and then deduct the amount from your purchase price.
The government is seeking to shift the focus of funding from encouraging the purchase of new vehicles. Instead, it will aim also to fund the rollout of charging infrastructure. With more than 70,000 EVs now on Irish roads, pressure on the infrastructure is growing. 2023 is set to be another record year for uptake. The lack of charging points is proving to be one of the main barriers to adoption.
The government are also easing back on its targets of having 1 million EVs on the road by 2030. Instead, they are seeking a modal shift by encouraging walking, cycling and public transport systems.
Will the SEAI grant change affect VRT for Electric Vehicles?
No, at least the generous grants for VRT relief on EVs will remain in place for the remainder of this year. €5,000 relief continues for cars up to a value of €40,000 and reduces in scale for cars up to a value of €50,000
Should I buy an EV now?
If you were committed to buying a particular car in the near future, then it could be a good time just to go ahead, thus ensuring you get the full grant! But remember that not all EVs qualify for the grant. Manufacturers have been focusing their electric efforts on larger, more premium vehicles. Many of these cars are priced above €60,000 and don't get the grant anyway.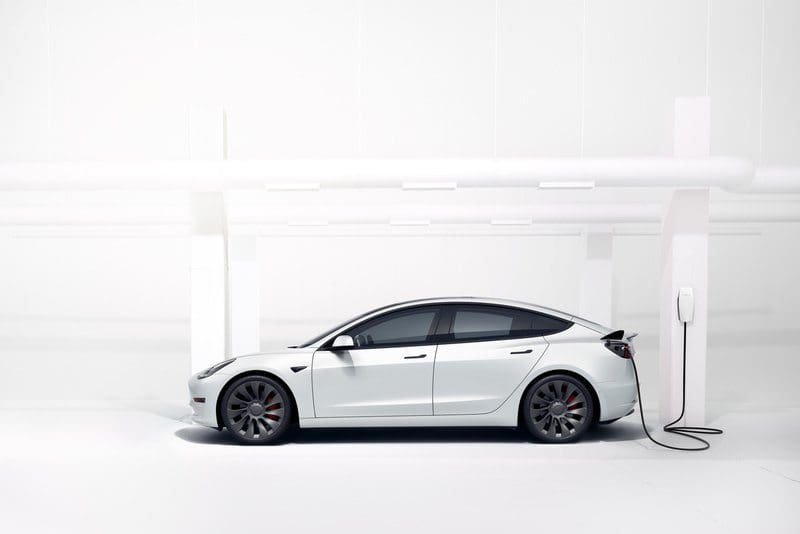 How does the SEAI grant affect my purchase?
Let's say that you were in the market for a Tesla Model 3 Long Range. Full price of this car before adding options would be €57,972. The car is priced under €60,000, so you would get a €5,000 grant. So you only end up paying €52,972.
From the 1st of July, you will only be eligible for a grant of up to €3,500. Therefore you would pay €54,472 instead of €52,972.