It's the holiday season now, and many lucky people will be heading off to Spain to relax. What do you need to remember to bring with you and get organised before you leave? We've come up with a checklist to get you started!
1. What do I need to drive in Spain?
A lot of people rent cars on their holidays, so you will definitely need to bring your driver's license with you then. Even if you don't plan to rent a car, it might be handy to have it with you in case your situation changes.
Bear in mind that you may need to obtain an International Driver's Permit, depending on the license you currently have. Luckily the AA issues Permits, and you can get a full breakdown of what's needed here.
2. Travel Insurance for Spain
Travel Insurance can be hugely valuable for trips abroad. You don't want to be worrying when you're trying to relax on holidays. Unfortunately accidents happen, or maybe you lose some valuables. For a full breakdown of what is covered, check out this blog article.
Travel Insurance policies can vary substantially. They will be different depending on which provider you choose. Also, each provider may have different levels of cover. It pays to sit down and have a good think about what cover you need and want from your policy while in Spain.
We have plenty of insurance options from day trips, to Annual Multi-trip. If you want to know more about what policies are available, then have a look on our website here.
3. Passport & Tickets
Don't forget your passport of course. Also, you might want to check if it will still be in date for when you plan to go to Spain. It can be easy to overlook, and you don't want to get caught out a few days before you travel.
If you need to renew your passport, head over to the Department of Foreign Affairs website for more information on how to renew.
Make sure to check in to your flight in advance if possible. It might save you a bit of money, and reduces the time you need to spend in the airport. You can have your boarding pass downloaded to your phone to make getting through the airport as simple as possible.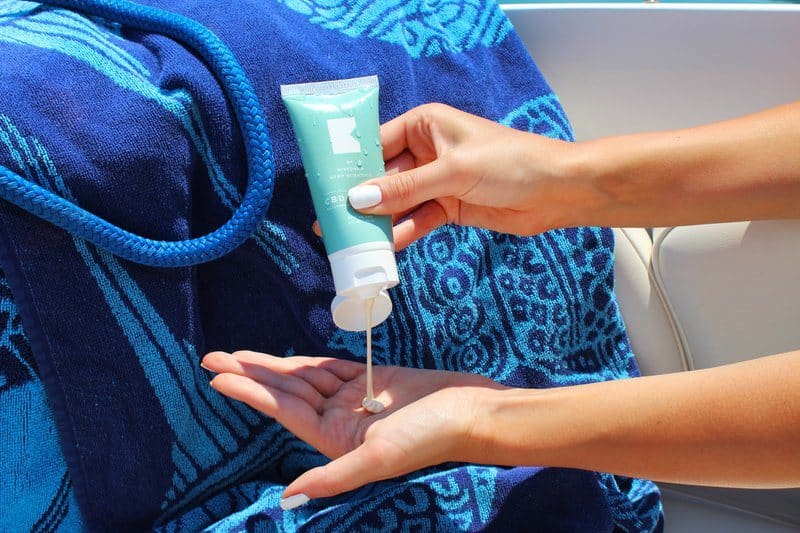 4. Sunscreen
It's crucial to bring sun screen with you on your holidays to Spain. It is a very warm climate. You're likely to get burned very quickly if you don't slap some screen on! Don't take any risks; take plenty of bottles and make it a high Factor to ensure you're protected. It is a good idea to pack a small bottle in your carry on so that you have it just in case.