With the summer season fast approaching, many people are looking to their first big holiday in years. You just want to relax, forget about work and not have any worries. Having travel and holiday insurance might just put your mind at ease that bit more.
What is holiday and travel insurance?
Insurance covers you for some of those mishaps that occur from time to time. It covers many parts of your trip that you don't have control of; from a slip by the pool that lands you in hospital, to delayed baggage.
What is covered?
Your Travel and holiday insurance will cover a wide variety of mishaps, accidents and unpleasant surprises. Perhaps the main thought that people going on holidays have is personal accident. What if you get injured? Insurance will cover most, if not all, of those expenses. Some of our policies cover emergency expenses up to €10,000,000.00!
There is a lot more to it though, as a slip by the pool isn't the only problem you could face on your holidays. We cover cancellation or curtailment of your holiday, as well as delayed or missed departure.
Delayed baggage at the airport can be a real pain. But don't worry, our policy can include cover up to €350. It also looks after replacement passports and money in case you lose some things while on holiday.
There are plenty more aspects to holiday insurance such as covering kennel or cattery fees, mugging, catastrophe and overseas legal expenses. If you want a full breakdown of what is covered, then have a look through this information.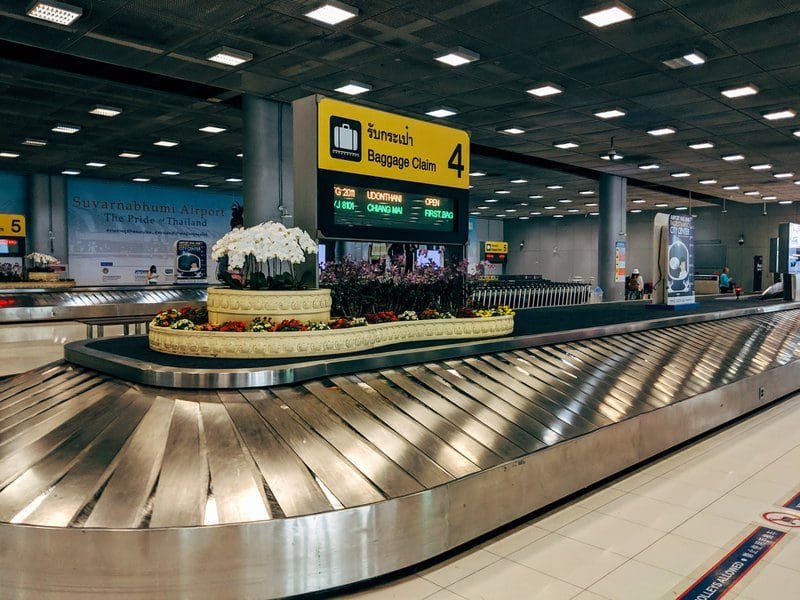 Which holiday insurance is best for me?
The great thing about holiday and travel insurance is that there are plenty of options, and you can tailor your policy to what suits you! So you can decide to add excess for certain bits of cover that are important to you.
There are also different levels of cover. For a little bit higher cost, you can increase the amount of cover that you are given. This will also depend on your age, and some policies are dependent on the age of the person that is being covered.
How do I get holiday and travel insurance?
So if you're heading away on your holidays, just jump on to our website here to get a quote online! There's more detail on travel insurance if you click this link. Or if you'd prefer to speak to one of our friendly agents, then give us a call on 0818 227 228!
Happy travelling this summer! And if you're short on ideas, check out some of the other articles on our website such as this piece on the best family holidays only 4 hours from Ireland or less!