If you don't take that many trips a year, perhaps an annual family holiday, but you still want cover, then perhaps single-trip insurance is for you. What is it? Well, the clue is really in the title here!
Single-trip insurance is a type of travel insurance that provides coverage for a specific trip, usually for a set period of time, such as a week or two.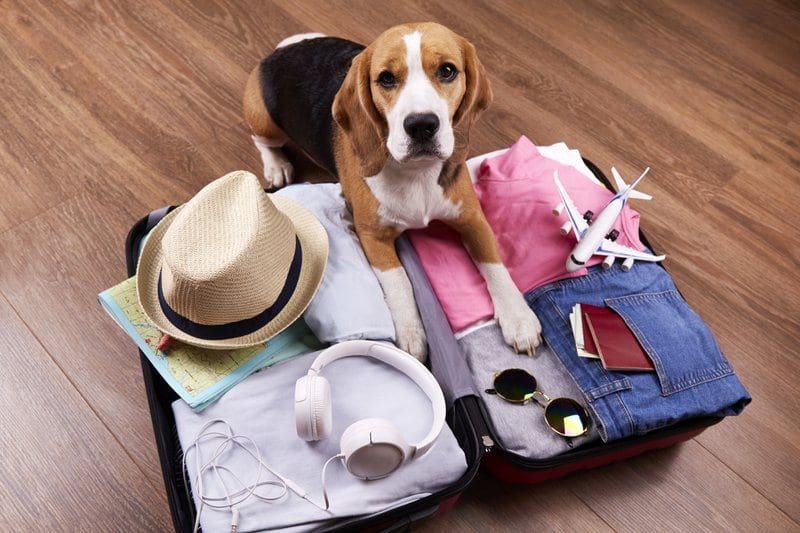 It typically includes coverage for medical emergencies, trip cancellation or interruption, lost or stolen luggage, and other unforeseen events that may occur during the trip.
Single-trip insurance is purchased for one-time use and is designed to provide protection for the duration of the trip. AA Single Trip Travel Insurance also includes cover for COVID-19 so that you can enjoy your holiday without worry.
What are the benefits of AA Single Trip Travel Insurance?
You can get cover for only one trip and only pay for what you need. And you can get cover for up to 60 consecutive days away!
You are covered for Emergency Medical Expenses and other expenses, including emergency assistance services up to €10,000,000.
If your baggage is delayed for more than 12 hours, we cover you for up to €300 (€50 per day).
If there are cancellations to your trip that are unavoidable, you are covered for up to €6,000 for any lost travel and accommodation costs.
You are covered for Overseas Legal Expenses and Assistance for up to €30,000.
You can add 'Backpacker Cover' for the year if you will be outside Ireland for more than 30 consecutive days.
You can add Winter Sports Cover, which includes a wide array of winter sports activities, including skiing and snowboarding.
Add AA Car Hire Excess Cover, and you will avoid any hard excess costs when hiring cars abroad.
Are there other benefits?
All AA Travel Insurance policies give you access to an English-speaking GP 24/7 whilst you are abroad.
If you need a doctor, they are just a call away or click away by downloading Doctor Please! App. You can book a video or phone appointment with a healthcare professional any time of day or night.
So, you don't have to spend your holiday in a hospital waiting room and can feel confident that you are getting the best medical care!
Peace of mind to get quick answers
24/7 appointment availability
English speaking GPs
Prescriptions sent directly to your phone or a pharmacy of your choice
Chat or video call from anywhere at anytime
What are the costs?
The single-trip cover is available for just €10* for qualifying customers. Prices vary for other trips and durations.
*Under 50 years of age, holding their own Private Medical Insurance and travelling within Europe for 3 days or less.