Are you planning a little trip away with the family or even just yourself? Whether it's a trip around the Wild Atlantic Way or a short trip to the likes of Galway, Dingle or Donegal, there's nothing like hitting the open road for some adventure. However, before you get going, it's important to make sure your car is prepared for the journey ahead. Read our tips on how to make sure your car is ready for a weekend break away.
Make sure your oil is topped up
Oil is the lifeblood of your car's engine, and it's essential to ensure that it's topped up and clean. Check the oil level using the dipstick, and if it's low, add more oil. Make sure to check the gearbox, coolant, power steering, and brake fluid levels as well. If you can't remember the last time you did it, it's time to check. People forgetting to check fluid levels is common and can cause damage to the engine.
Bald and low tyres
Your tyres keep you connected to the road, so make sure they aren't low or balding. Check the tyre pressure in all four tyres (your spare as well!) using a tyre pressure gauge and ensure they are inflated to the correct pressure. You can also use a tread depth to make sure your tyres are not worn out and should be replaced. Bald tyres can cause poor handling and braking, especially in wet conditions. If you're clueless about tyres, our guide
right here
can help you.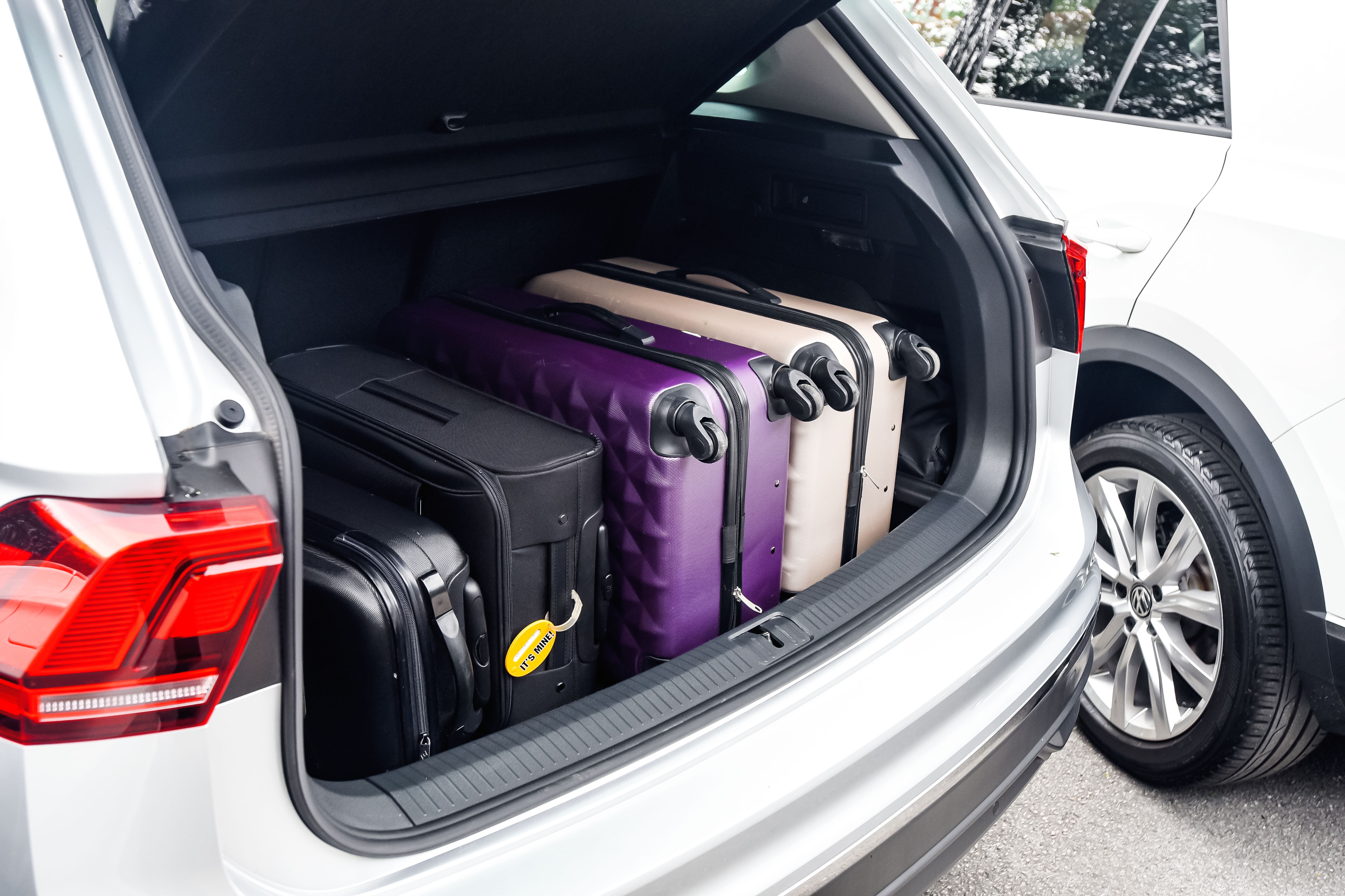 Give your brakes a test before setting off
If your trip is going to see you taking a few turns down country roads, you'll want to have your breaks working without issue. The day before you go, have a little drive just through your estate or road and make sure everything is ok. If you hear any squeaking or grinding, best to bring it to the garage just to be on the safe side.
A clean car inside and out
Though it won't help your car run any better, it will make you and your passengers feel better, especially on those long journeys. Hoover inside and remove all those empty coffee cups on the floor and give the dashboard a rub-over as well. Keep a microfibre cloth in your glovebox too, in case you start getting spots or glare while driving.
Are all your lights working
Make sure all your lights and indicators are working before you set off. Check your main lights, full beams, side lights, brake lights, indicators, and hazard lights. You may need someone to check these with you. If any of them are not working, fix them before you set out.
Emergency Kit
Though it's something you think you will never use, when you need it, you will appreciate it. Pack an emergency kit in the boot of your car. Pack items like a first aid kit, a torch, jump leads and a blanket. You never know when you might need these items; it's better to be safe than sorry.
Plan your route
Before you set out, plan your route using our
route planner
. This will make sure you know the way and save time if you're in a rush. Plan your stops ahead of time, so you know where you can make a pit stop at the next petrol station to use the toilet or grab something from the deli. After all, rested drivers are the best drivers on the road.
Now get going and stay safe with our help!
Getting your car ready for a weekend break away doesn't have to be a daunting task. If you still want peace of mind, look at our
AA membership
so you're always covered. We also offer
European Breakdown Cover
for those longer trips away.