We're all used to shopping around for our Car Insurance, or maybe switching energy providers. But not many people consider their Home Insurance. We've put together a quick guide on what you need to know.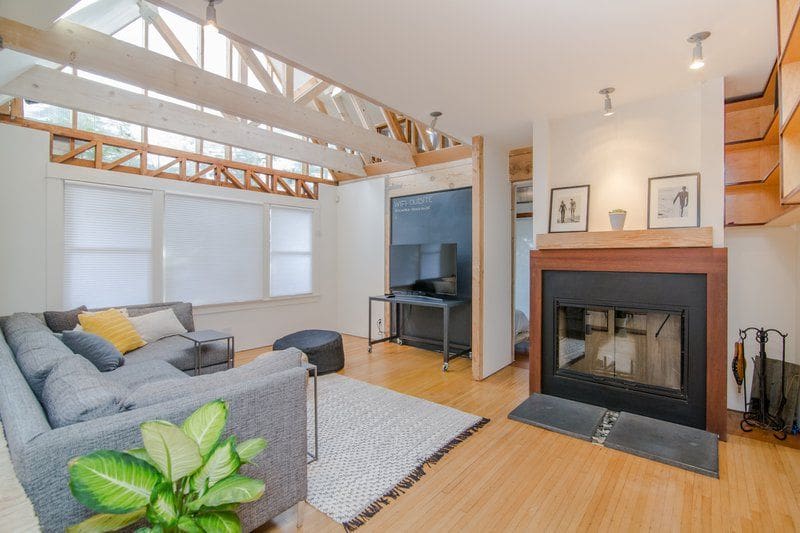 What is Home Insurance?
A home is a lot more than bricks and mortar. It's where you live, it's where you raise your children. It's a safe haven that's yours, and you want to protect it. It's also hugely valuable, as well as having a lot of valuable contents. Home Insurance covers many of the mishaps that can happen, from fires to burst pipes and burglaries.
The Insurance company takes on the risk of these mishaps in return for a fee. So if something does go wrong, you get the financial support you need. Home Insurance cover changes between providers, with policies being tailored to the circumstances.
Why should I shop around for Home Insurance?
There are a lot of reasons why you you shop around for Home Insurance quotes. Circumstances change all of the time. People move houses. Risk changes for various reasons. Maybe you have made some purchases that means you have more valuable contents. Perhaps you got solar panels on the roof. The reasons are endless.
Shopping around for Home Insurance makes sure that you have the most competitive rate for the coverage that you need. The cheapest is not necessarily the best. You also don't want to pay for features that you don't need!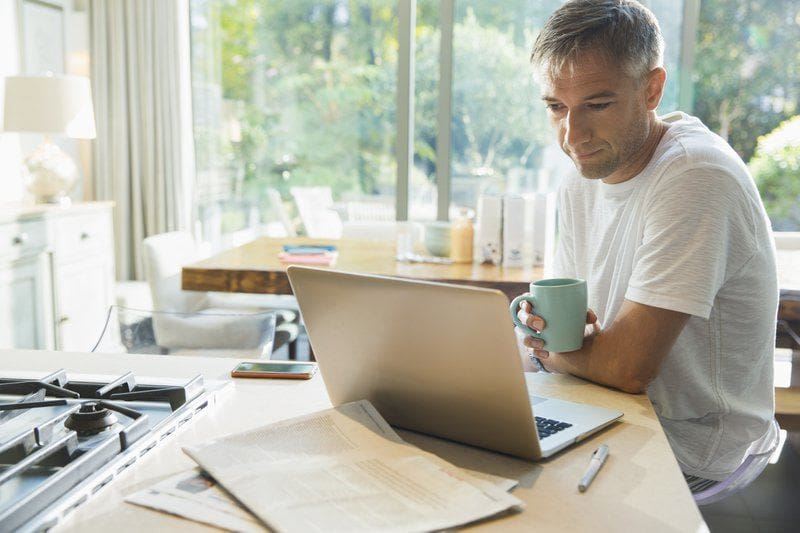 How do I get Home Insurance?
To get a Home Insurance, you will need to get a quote from an Insurance broker or Insurance provider. But to do that, they're some information that you want to gather first. But we'll get around to that in a moment.
Once you shop around, it is time to choose which policy suite you best. Weight up the benefit of the insurance policy with the cost. Saving a few Euro in the short term may well cost you a lot more in the long run. Once you have chosen your policy, the insurance company or broker will talk you through the next steps. You may also have to cancel an older policy, or ensure that it is not auto renewed.
What steps should I take?
1. Think about what cover you will need.
Sit down and make a list of the things that you need cover for. Do you have expensive jewellery? Is there increased risk of fire where you live? Have you recently added an extension to the house. If you need some tips on what could be covered, then have a look at the AA Home Insurance Benefits.
2. Get some quotes
Once you have an idea of what you need covered, it is time to get some quotes. This is an important part of shopping around. Don't just accept the the first quote you get from your current provider. A great way to get a range of quotes is to go through a broker. Getting a quote through AA Home Insurance gives you a range of quotes and our expertise in finding the best cover for you at the right price.
Once you have a range of quotes, you can make a decision on which one is the best for you.
3. Switch it up!
Once you have chosen a policy, it's time to make the switch. Inform the broker or insurance company that you are choosing their policy. They will give you direction on exactly what to do next, and how the paperwork goes.
Just make sure that you are not doubling up, as having two policies could get complicated if you need to make a claim.
You also want to make sure that your previous provide will not Autorenew your policy.
Will switching Home Insurance cost money?
Switching Home Insurance providers early can incur a cancellation fee. It will be up to you and your individual policy to check if it is worth the cancellation fee. Perhaps the added cover is worth the extra cost? Or perhaps the savings on monthly payments will make up for the small cancellation fee. Each policy will be different.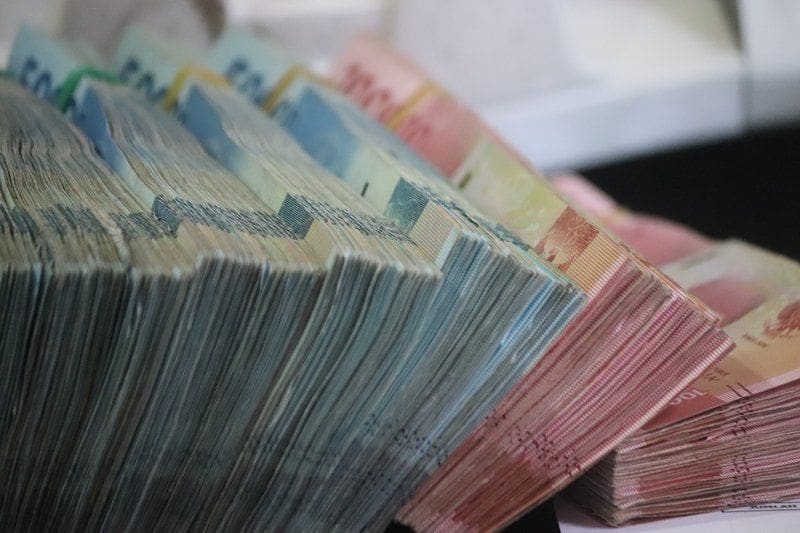 Don't forget about Landlord Insurance!
Although you may not be living in a home that you own, it pays to have Landlord Insurance. To learn more about what that covers, just check our our short guide here.