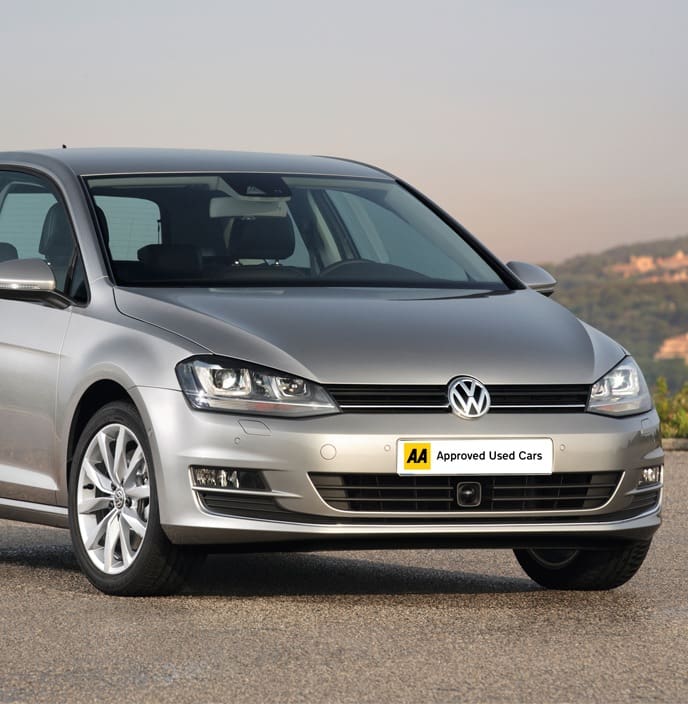 Used Car Reviews
Used Car Review | Volkswagen Golf 7 / 7.5
Good Stuff 👍
Great refinement, excellent road manners, standard equipment levels.
Bad Stuff 👎
Fuel economy isn't that impressive, expensive at the top end.
What is the Volkswagen Golf like?
The default five-door hatchback.
If a five-door hatchback is what you're looking for, then the Golf should be one of the first cars on your list. The seventh-generation Golf (the Mk 7) was introduced in 2013 and it ushered in a new era of technology for the brand, while continuing with the high-quality feel and reputation of its predecessors. It still feels modern today and most used examples should still feel good to drive, balancing passenger comfort with great body control. There are lots of engines to choose from depending on your needs and seemingly a Golf for all budgets.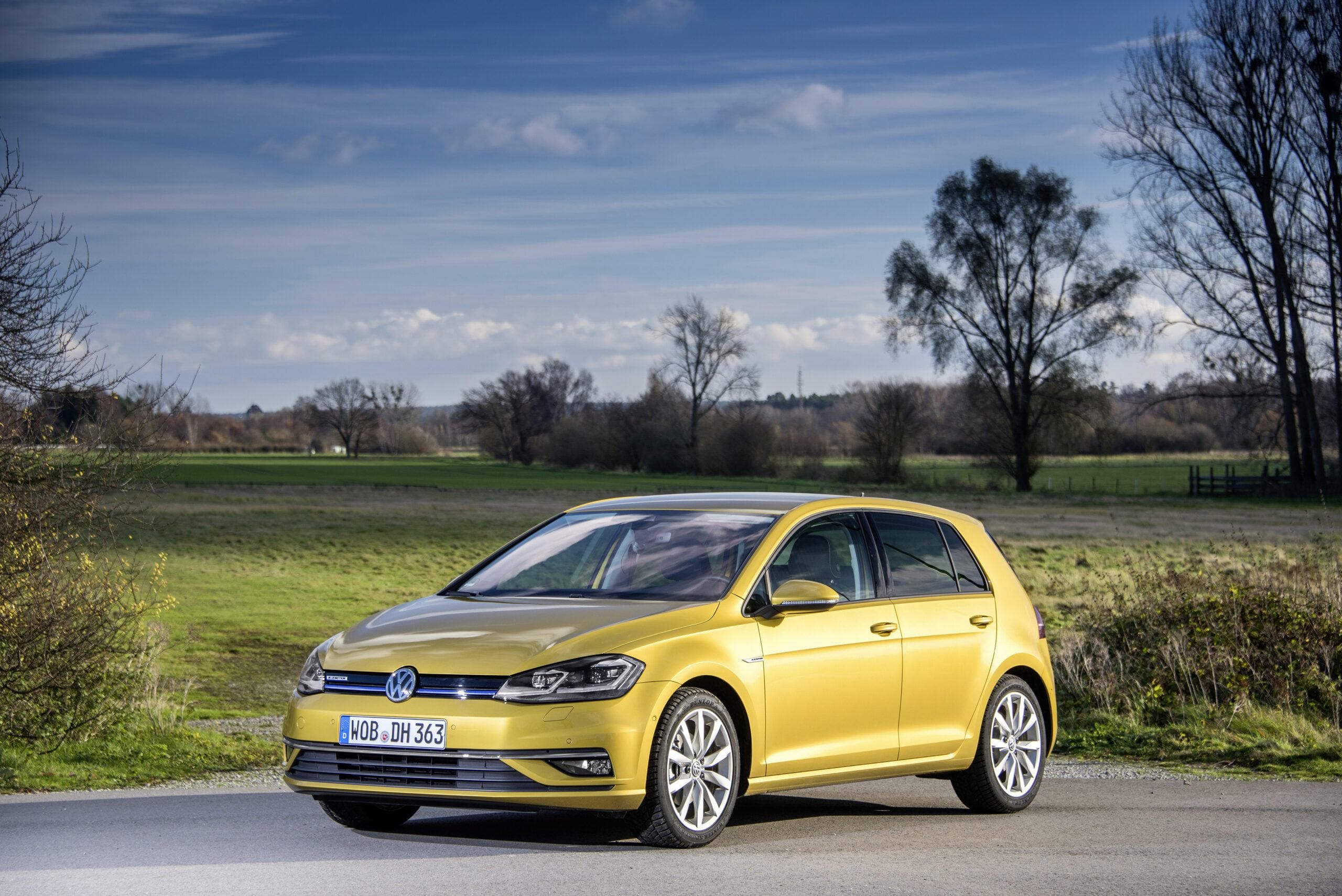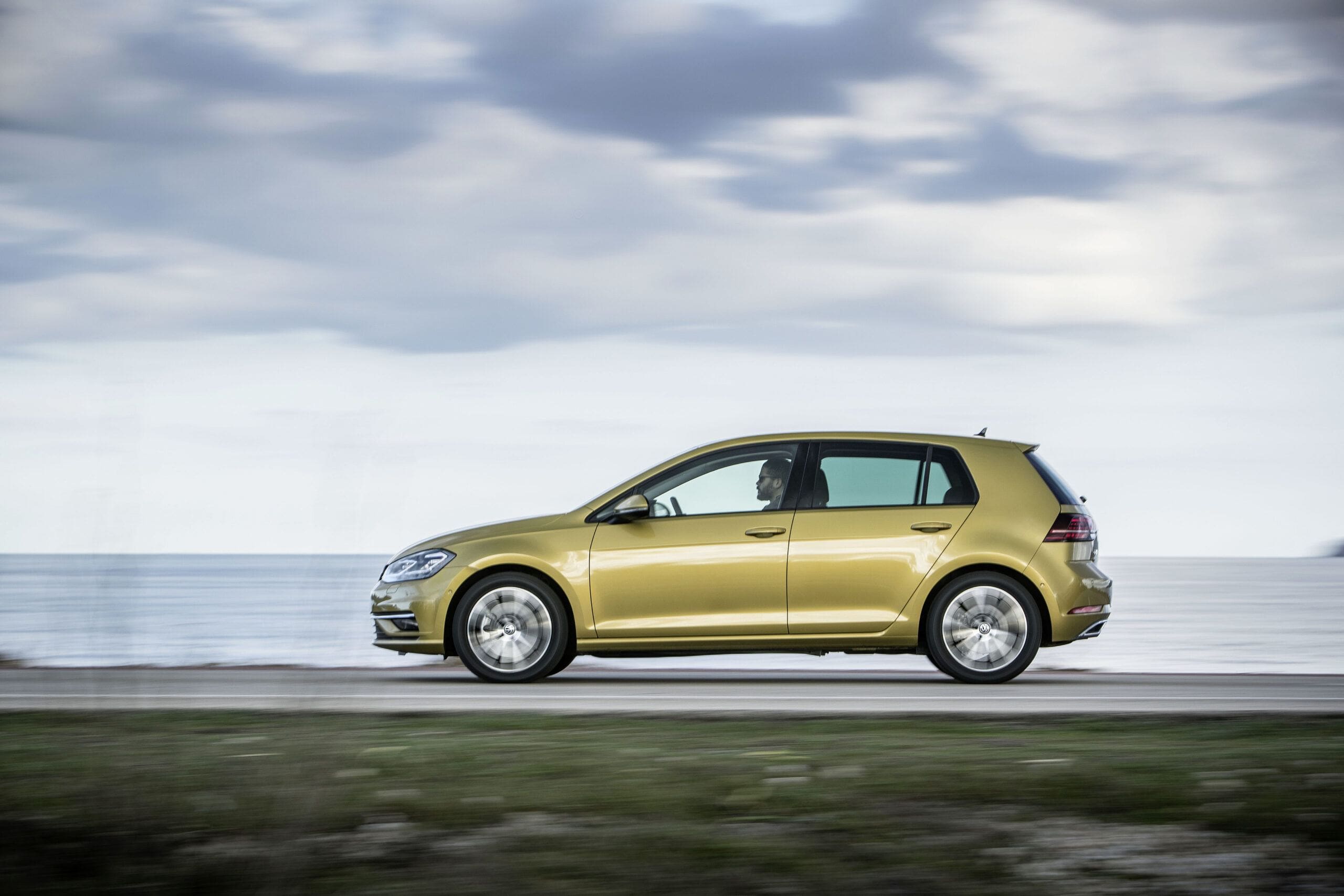 What do you need to pay attention to when buying a Volkswagen Golf?
Check for transmission issues.
In general the Golf is pretty dependable, but we'd urge buyers to only go for cars that come with a detailed service history, and avoid really early examples of the Mk 7, if possible, as Volkswagen ironed out a few issues that it was launched with over the following years. For example, water got into the doors and damaged the speakers in some cars, while making the carpets damp. Today, those cars are a little smelly and best avoided.
Potentially more expensive, however, are issues with the transmissions. In manual diesel versions, the dual-mass flywheel can come apart, causing unpleasant vibrations that can only be fixed by replacing the flywheel. Our advice: take the car for a proper test drive at low speeds with plenty of stopping and starting to see if you can find anything untoward. Likewise, the DSG automatic gearbox is brilliant, but can develop issues, especially if its transmission fluid has not been replaced to schedule. It should be smooth in operation.
On high-mileage Golfs, wear in the suspension can cause clonking noises as you drive over bumps and uneven tyre wear, so keep an ear out for that on your test drive as those parts are not cheap to replace – and the car could fail its NCT without the work being done.
"most buyers will be well-served by the 1.0-litre or 1.2-litre TSI petrol engine."
AA Used Cars
What makes a used Volkswagen Golf a good buy?
Almost timeless.
It's almost timeless and almost classless, so despite an older registration plate, the Mk 7 still looks smart and is never out of place. The engines are mostly smooth, the diesels really economical and the Golf also features plenty of modern equipment and safety technology. Finally, there's a wide range of powertrains to consider – petrol, diesel, electric and plug-in hybrid.
Insurance up for renewal?
Get an AA Car Insurance quote online and save up to  20% or €180 when you buy online*.
Get a quote
What version of the Volkswagen Golf makes the best buy?
Much better steering, much better handing. Refined powertrain.
That entirely depends on your budget and needs. Don't buy a diesel unless you're planning to spend a lot of your time driving at motorway speeds, for example, as the older diesel engines get, the more expensive they can be to maintain. They are the most economical way to cover long distances, however.
The high-performance GTI and R models are sublime if you're looking for a high-quality hot hatch that can be used every day, while the GTD offers a halfway house between those and the basic TDI diesel models. The GTE is a likeable plug-in hybrid version that looks a little like the GTI, but it's nowhere near as sporty to drive in reality.
Volkswagen introduced the all-electric e-Golf in 2014 and it's a wonderfully quiet and smooth car to drive, but it hasn't got a long electric range so will only suit those that don't drive far every day.
Taking all of that into account, most buyers will be well-served by the 1.0-litre or 1.2-litre TSI petrol engines. They offer a mix of peppy performance with acceptable economy and good refinement, along with low maintenance costs.
Bear in mind that the Golf received a significant update for 2017, referred to as the Mk 7.5, and cars made after that date are more desirable again – and more expensive to buy of course.
What are good alternatives to the Volkswagen Golf?
Some good alternatives available.
There are a vast number of similarly-priced hatchbacks on the used market to choose from and many will be cheaper to buy as the Golf holds its value – for good reason. If you need more boot space and rear legroom, take a look at the Skoda Octavia or Honda Civic, while the Opel Astra and Ford Focus are a little more interesting to drive than the standard Golf models. The Toyota Auris is also worth a look, especially if you fancy a non-plug-in hybrid.
Verdict
Refined, comfortable and superbly equipped.
"Buy a Golf" has become a mantra for those offering buyers of used cars advice, as it does everything in an above-average manner packaged up in a VW-badged body. The Mk 7 still looks good today and still feels modern to drive. There are a few more spacious hatchbacks in the sector, admittedly, but that aside, it's tough to look past this car as the default choice – so long as it has been well maintained by the previous owner.
Spec Check ⚙️
Volkswagen Golf Mark 7 / 7.5
Petrol Engines
1.0-litre TSI 85hp, 1.0 TSI 110hp.
Diesel Engines
1.6-litre TDI 90hp, 1.6-litre TDI 1150hp, 2.0-litre TDI 150hp.
Luggage Capacity
380-litres
Video Review
Used Car Review of the Volkswagen Golf