Burglaries have increased in Ireland. It can be hugely distressing to have your home broken into. Prevention is the best means to stop it of course. But if it does happen then having insurance can at least take away the financial loss.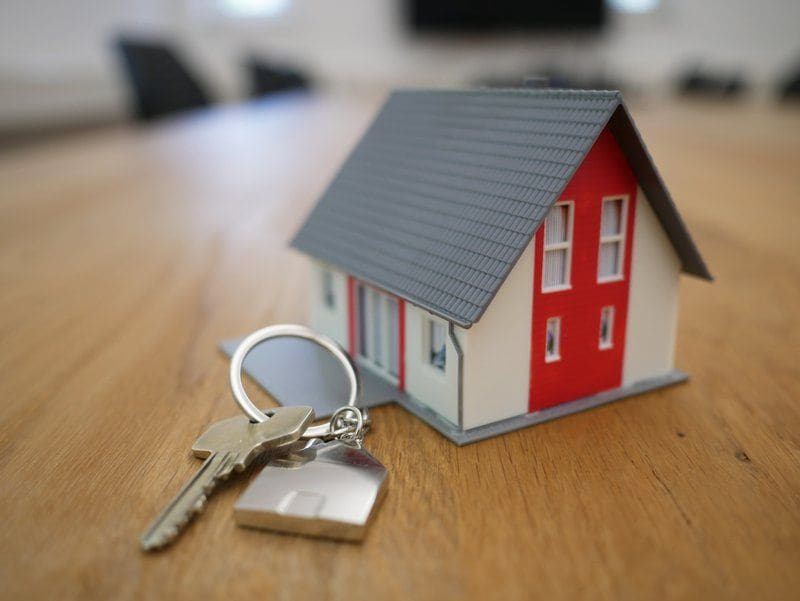 Burglaries in Ireland
Unfortunately burglary numbers have risen of late. Recent statistics from the CSO show that burglaries have increased year on year. There was a small increase in aggravated burglaries, up 3%. However, the increase in non-aggravated burglaries was up 782 cases, an increase of 10%.
Outside of the home, theft and related offences are up massively. There was an increase 19,199 incidents, a yearly increase of 41% over the same period.
What gets stolen in home burglaries?
Statistics published by the AA in the UK show that nearly half of all burglaries have jewellery and watches stolen. 38% of burglaries see people's purses, wallets and money being robbed. After that, the most common is computers, computer equipment and electrical goods.
So these are the kind of goods that thieves can get away with easily. They are small and light in comparison to their value. So check if your home has contents insurance or what is covered in your home insurance policy.
Contents insurance
Contents insurance is an important part of your Home Insurance package. And it's not just your mobile phone or your TV that you should be thinking of. Have a think about family heirlooms, art, books, and any other objects around your home of value.
AA Ireland's Home Insurance packages cover a lot more than just contents and fire. We can cover garden furniture, home office equipment, and even the call out fees for the fire brigade! We even think of things you don't know you need.
Protecting your home against burglaries
Prevention is the best policy of course. It would be great if we didn't need insurance for these things, but that unfortunately is not the case. There are a number of measures you can take to prevent burglaries from happening. Deterrents are great. Timers for lights outside at nighttime. Have your alarm system in a visible place. Don't leave valuable objects on show. We have a full list and guide for you to read here!
The AA Ireland provides Home Insurance through our trusted panel of insurers. We find the best value quote for your needs, in a way that's tailored for you. Just get in touch with one of our helpful and friendly agents here!