The Jogger made an impressive debut, claiming the 2022 Best Overall Car at the prestigious AA Ireland Car Awards. The Jogger has swiftly secured its place as an unrivaled sensation in the Irish automotive landscape. Surpassing a milestone with over 1,000 registrations this year, it's evident that the Jogger's innovative appeal has resonated deeply with Irish drivers, redefining the very essence of a family car and setting a new standard in the industry.
The Dacia Jogger is the evermore popular brand's 7-seater estate-come-SUV-come-MPV that is going to appeal to a whole lot of people as it is Ireland's cheapest new 7-seater, which for some people is a necessity rather than a luxury. Up until now, you had to spend a lot more money to get a 7-seater and with this Jogger, Dacia is also throwing loads of equipment at it too, so you don't feel short-changed either.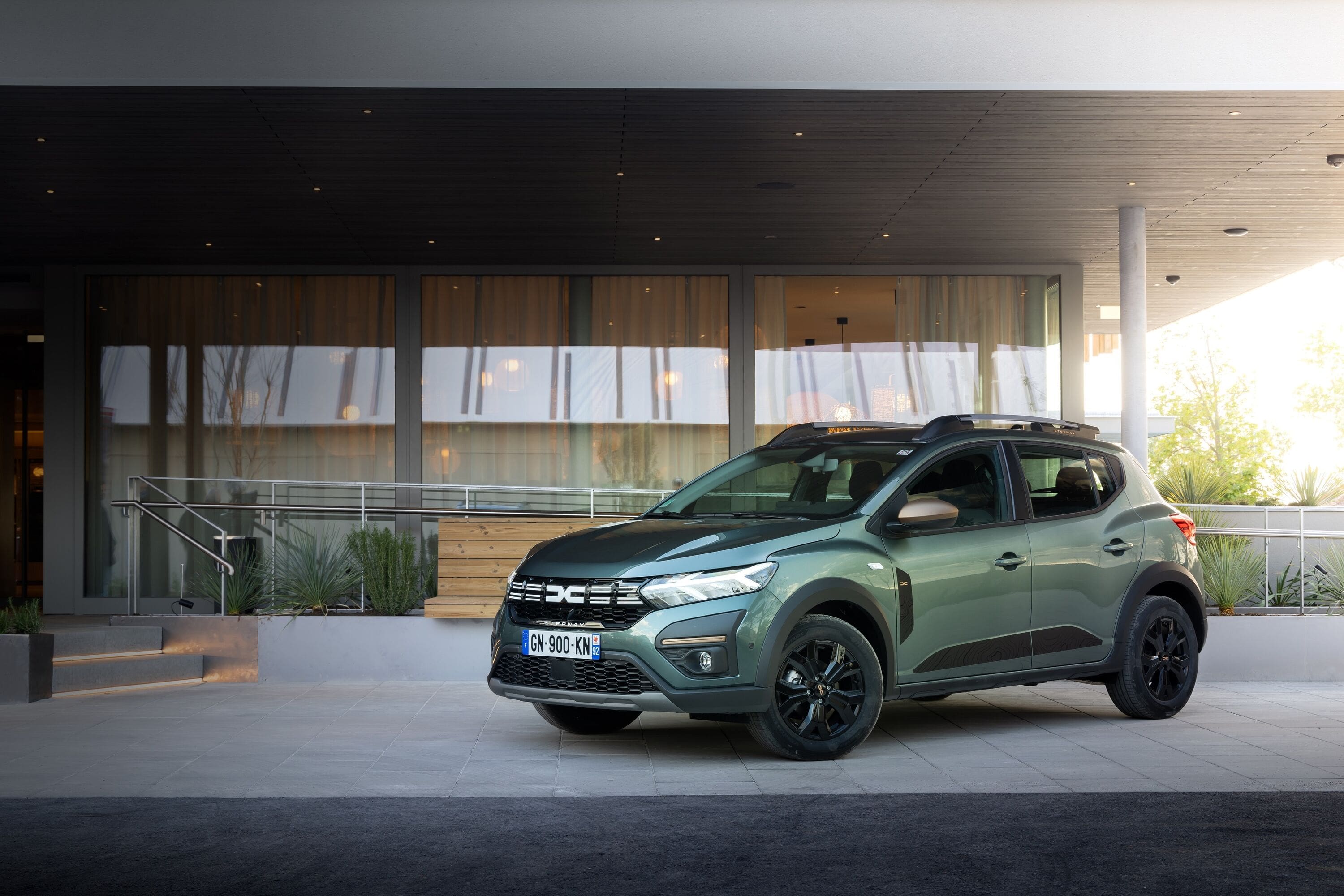 Space abounds in the Jogger. Even if you have 7 adults packed in, you still get a boot of 212 litres. Treat it as a 5 seater and you get 699 litres. If you need to collect some furniture, fold down the seats and expand out to just over 2,000 litres.
Despite the astonishingly low price, you still get various comforts such as Android auto and Apple Carplay. Most people will opt for the higher spec considering it's still under €30,000, and for that you get cruise control, rear parking camera, automatic air conditioning and more. The fact that you can get a brand new 7-seater, that is fully loaded with kit for under €30k at all is remarkable and in a world where prices have gone mad, Dacia offer some sense.
In 2022, Juror Shane Donoghue summed it up well, saying that 'no other new car this year has made a mark like the Dacia Jogger has. It's a brilliant piece of packaging and while it's already known for being great value for money, it's also comfortable on the road and surprisingly refined. It's the perfect solution to many Irish family motoring needs, all for the price of a much older used car.'