According to the latest AA fuel prices survey, fuel prices have fallen to the lowest since the start of the war in Ukraine. The average petrol price across the state is €1.59, the lowest since September 2021. Diesel fuel has dropped significantly, with the average at €1.51, 9% less than last month.
"We have not seen prices this low for petrol and diesel since September 2021, well before the start of the ongoing conflict in Ukraine, which led to a dramatic increase in fuel prices internationally," said AA Ireland's Head of Communications, Paddy Comyn.
However, these prices are unlikely to last as a phased restoration of previously reduced rates of excise on petrol and diesel will take place in three stages over the coming months.
This reintroduction of duty will see rates restored on the 1st of June by 6 cents per litre of petrol and 5 cents per litre of diesel. On the 1st of September, these rates will increase by 7 cents for petrol and 5 cents for diesel. The Government will fully restore the rates on the 31st of October with a final increase of 8 cents for petrol and 6 cents for diesel.
"Motorists won't be able to enjoy these prices for too long, however. We already know that unless prices fall again, then petrol will be back up to around €1.80 per litre and diesel to €1.76 per litre by the end of October. Which were the same as at the start of the Ukraine conflict," adds Comyn.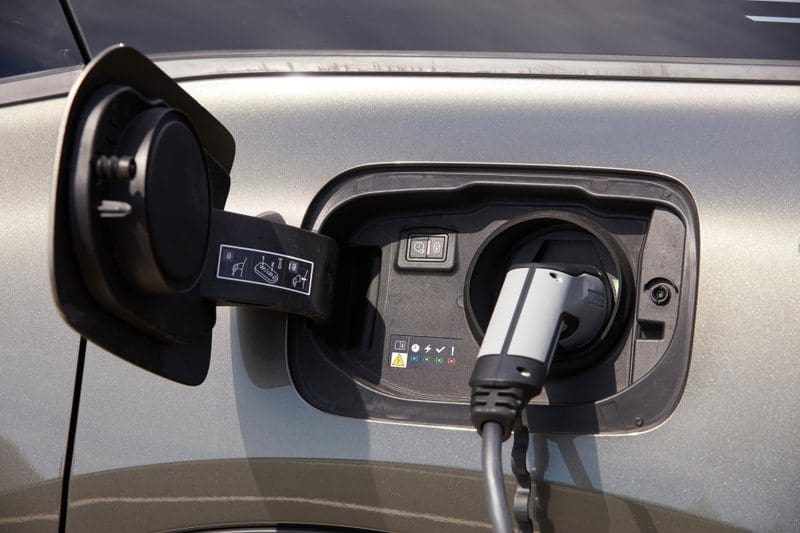 Meanwhile, EV drivers are paying almost identical amounts this month as electricity prices remain elevated. The average EV driver is paying €1,131.04 to charge their car over the course of the year, down from €1,138.13 in the previous month.
However, those that are taking advantage of Smart Meters and cheap night rates are paying as little as €421.43 to cover the same 17,000km distance. Those that are charging exclusively on public chargers could be paying up to €2,150.27 per year.
With wholesale gas prices falling in recent months, EV drivers are anxiously awaiting the corresponding drop in electricity prices, which providers are yet to pass on. A combination of continued volatility in global markets and more long-term hedging mean these prices may take some time to pass on.
AA Ireland Members can avail of 3 cents off a litre from Circle K via the AA Ireland App.
*AA calculates a diesel car will travel, on average, around 850 km on a tank vs 700 km on petrol, which is why even though diesel is more expensive, the consumer is still likely to use less of it for the same average 17,000km per year.