You're late for work, but the car won't start. You're driving along the motorway and a warning light comes on the dash. Unfortunately cars can go wrong sometimes. The AA Ireland can help you...whether you're a member or not!
My car is broken down, what do I do next?
1. Make sure that you're safe
If your car has broken down, the first thing to do is make sure that you and your passengers are safe. Obviously, this isn't an issue if you are outside your own home. But sometimes, breakdowns can happen in very awkward places.
If you are experiencing problems on the motorway, hopefully you can take the next exit safely. If not, be sure to pull over as far as you can to the side of the road and turn your wheels to the left. Take shelter behind any barriers or natural protection. Keep warm and wear reflective clothing if possible so you can be seen.
2. Get in touch with the AA Ireland
Once you are safe, the next thing to do is to get in touch with the AA Ireland. You don't have to be a member to contact us. You can get in touch with us in a number of ways.
Our AA app for Breakdown and Rewards is a great way to get assistance if your car has broken down. You simply open the app and click the 'Rescue Me' icon at the bottom of the screen. Your phone's location services tell our app exactly where you are! This is particularly handy if you're stuck on quiet roads that you're not used to.
If you don't have the app, you can simply call us and we'll organise your rescue over the phone. Just dial 0818 227 228. Our friendly agents are ready and waiting for your call.
What if I'm not an AA member? Can I still get help?
Yes, of course! All you have to do is call us and speak to one of our roadside assistance experts. Just dial +353 1 649 7460 and let us take care of the rest!
Will my car be fixed or towed to a garage?
The great benefit of AA Membership is that we fix 8 out of 10 cars at the roadside, 24/7, 365 days of the year! We don't just tow your car to an expensive garage, we aim to get you patched up and back on the road straight away. We've been doing this for over a hundred years, so we've had plenty of practice helping people in need!
For those 2 out of 10 cases that cannot be fixed by the roadside or at your house, we bring you to a garage of your choice. With Rescue Plus, we can organise alternative transport, provide you with another car, or even organise emergency accommodation should you need it.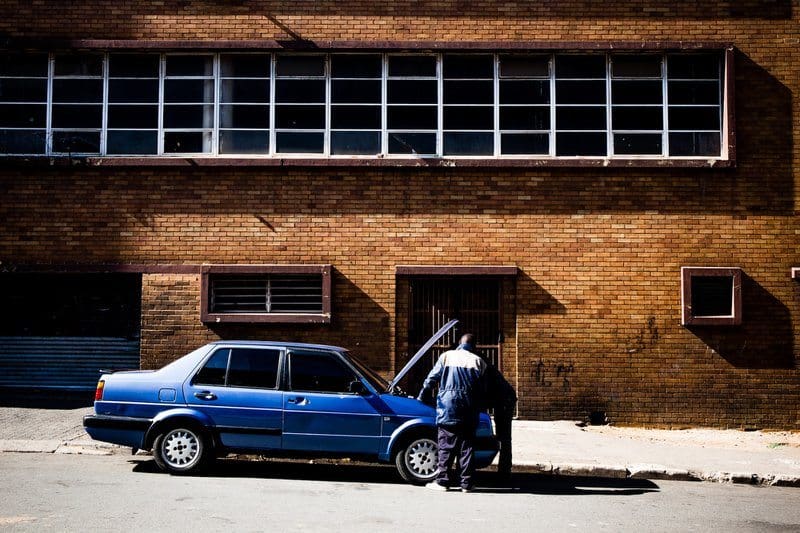 What if I breakdown in somebody else's car?
Don't worry, the AA have you covered! Your AA Membership covers the person and not the car. So if you are getting a lift in a friend's car that breaks down, simply get in touch and you will get the same great service!
Although we're quite famous for it, we don't just provide breakdown cover. We do car insurance, home insurance and travel insurance. The more cover you take out with us...the more discounts we can give you on your policies!