- "Small to go on sale in 2025
- Revised Enyaq and Enyaq Coupé on sale in 2025
- Elroq Compact SUV to go on sale in 2024
- "Estate" set for 2026
- "Space" set for 2026
Škoda has unveiled six new EV concepts to the media, which the brand says will be on sale by 2026. As well as updated designs for the Enyaq and Enyaq Coupé, which are due to be refreshed in 2025, the brand has shown models of four new EVs.
Škoda "Small"
The "Small" is the working title for the entry-level model in the A0 segment. This will be a cousin to the Volkswagen ID.2 and Cupra Urban Rebel, and it will be produced in Spain and offer similar luggage space to the Škoda Scala, so around 470 litres.
The 4.1-metre long model will be the most affordable Škoda EV as the entry-point to their electric range and will cost from €25,000 in some markets but most likely closer to €28,000 in Ireland.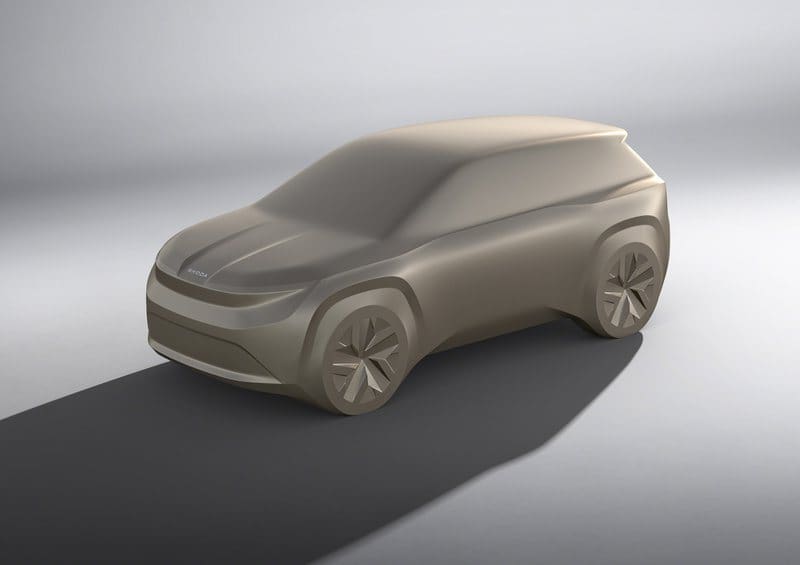 The electric successor to the current Karoq compact SUV will be called the Elroq and will be officially unveiled next year. Longer at 4.5 metres, it will be longer than the Karoq (4.4 metres) and should have luggage space of around 500 litres.
Škoda is synonymous with estate cars, and their "Estate" will be the electric successor to the Octavia Combi, set for 2026. At 4.7 metres long, it is the same length as the current Octavia Combi and should boast similar versatility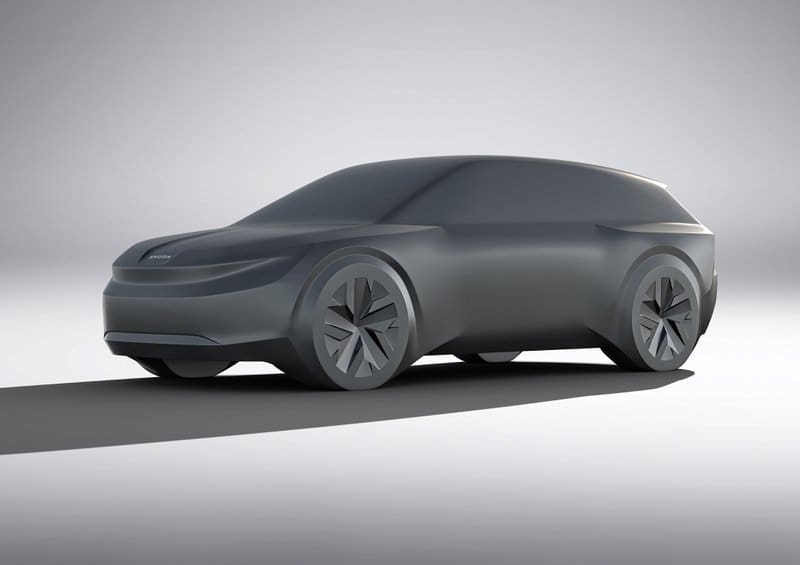 The "Space" will be the production version of the 7-seater Vision S concept shown late last year. The longest at 4.9 metres makes it comparable in length to the Škoda Superb but more akin to an EV version of the Kodiaq. It, too, is set for a 2026 arrival.